ELECTRICAL INDUSTRY
Insulating sleeves and assemblies for state-of-the-art applications
M+S Damerius produces fabric insulating sleeves for motor windings. The components are distinguished by high abrasion resistance and high mechanical strength. M+S Silicon supplies copper strands coated with silicone according to customer specifications.
Silicone in electrical applications
Innovative products of M+S Silicon Formteile are being used even more frequently in electrical applications. Innovative materials facilitate the production of highly transparent assemblies. There are no limits in the combination of plastics and silicone. M+S Silicon offers moulded two-component assembly parts with maximum precision in order to facilitate good insulation. This guarantees flawless sealing.
Outdoor lights are often subject to harsh conditions such as humidity, steam, dust and water and require special sealing designs, which are divided into so-called IP Codes. With its many years of experience, the M+S Silicon develops the seal of your choice in compliance with International Protection Codes.
Examples of applications:
Wind power
Electric motors
Generators
Transformers
Inverters
Windows
Air-conditioning units
Doors
Heating and ventilation systems
Single-wire seals
Radial seals
Plug seals
Dielectric shielding
Lights
---
YOUR CONTACTS FOR THE ELECTRICAL INDUSTRY: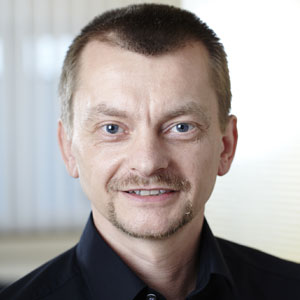 Anton Schmid
M+S Damerius
T +49(0)8252-91001-13
Send email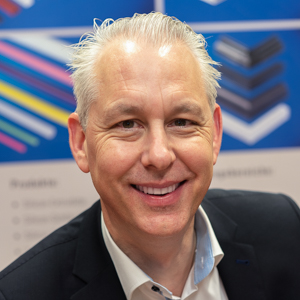 Alexander Hupfeld
M+S Formteile
T +49(0)2574-939542-72
Send email