M+S Formteile
Intelligent solutions for moulded solid or liquid silicone parts
M+S Silicon Formteile GmbH develops intelligent solutions for high quality products made from liquid and solid silicone. We provide advice in person, plan thoroughly and precisely tailor our solutions to our customers' needs.
Our core competence is the processing of liquid silicone rubber (LSR). We also process solid silicone mixtures fully automatically at our facilities. Furthermore, we apply our expertise in the processing of thermoplastic materials and liquid silicone rubber (LSR) for two-component assemblies.
Finishing services
Besides injection moulding, we also offer various finishes. These include the personalisation of products with pad printing and/or foil stamping, installation work, assembly production, sterile packaging, post-curing of products, coating processes, packaging processes, constructive support and surface treatment (fluorination and parylene coating).
2003
Foundation of M+S Silicon Formteile GmbH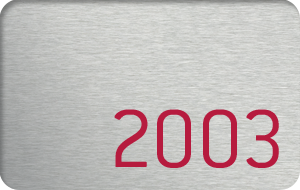 2004
New construction of Production and Administration Plant II in Saerbeck on Boschstraße
2005
Acquisition of Dr. Blasberg GmbH & Co. KG in Münster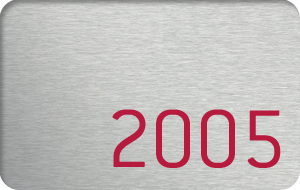 2010
New construction of Production and Administration Plant II Saerbeck on Hahnstraße, closure of the previous Boschstraße and Münster locations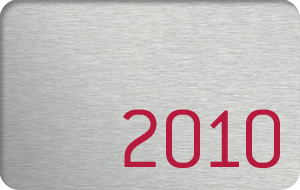 2011
Installation of the first injection moulding machines with robot operation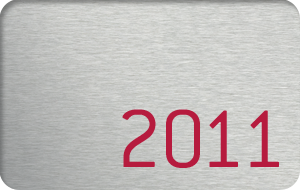 2012
Commissioning of the first fully automatic HTV injection moulding machine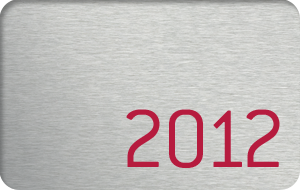 2014
Expansion of Administration Plant II in Saerbeck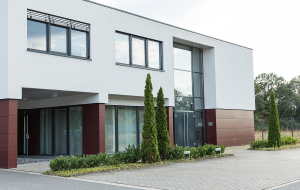 2018
Completion of the new hall